WELCOME TO

WFITN 2024
Dear Colleagues,
It is an honor and a pleasure for me to welcome you to the 17th World Federation of Interventional and Therapeutic Neuroradiology Congress which will be held in the vibrant city of New York, 6-10 October 2024.
You will have the unique opportunity to engage with leaders in the field of neuroradiology, attend cutting-edge, thought-provoking presentations, and participate in interactive discussions with your peers from around the world. Our scientific program is designed to provide you with a comprehensive and engaging experience, and we are confident that you will leave the congress with a wealth of new knowledge and inspiration.
Expect that special mix of clinical diagnostic knowledge and technical skills that characterize our meetings, we will have plenary sessions and morning and lunch seminars; again we will focus to give young researchers the opportunity for dedicated sessions to foster worldwide talent. And of course, you can look forward to an area of labs and hands-on courses to experience the latest developments, devices and materials.
There will be the possibility of benefit from educational grants provided by MedTech member companies to support medical education.
We are excited to offer the scientific and cultural feast of a lifetime to one of the most refined crowds in the profession, in one the most welcoming, intimately exciting venues of the world. Come to New York in October 2024 and join us in forging this unforgettable experience.
Let's meet in New York City in October 2024!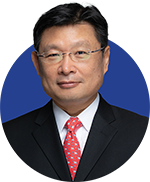 Cordial Regards,

Prof. Seon-Kyu Lee
President, WFITN 2024 Congress
Professor of Radiology, Neurology, and Neurosurgery
Montefiore Medical Center, Albert Einstein College of Medicine,
Bronx, NY, USA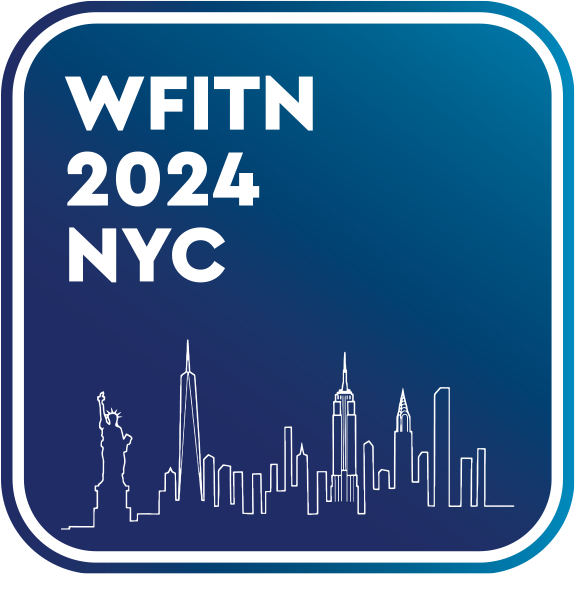 SAVE THE DATE!
EARLY BIRD REGISTRATION
Register until June 27, 2024 to benefit the special fees
REGISTER NOW!
NEWSLETTER
Enter your email address to join our mailing list and get the latest news